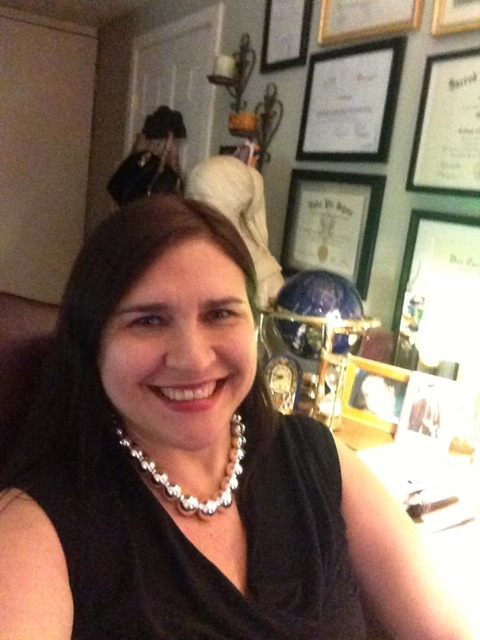 Title member: Liliane Clark, MA, MISCP
Psychologist licensed by the Psychology Council of Pernambuco, 2nd Region, Brazil, since April 1990, number 02/6841 and member of the International Society for Coaching Psychology (MISCP): number 707. Both warrants are currently active. Specialized in the Clinical, Hospital and Organizational Psychology fields. Owns the Clark Consulting, Coaching & Training and works as a Life and Career Coach and Organizational Consultant.
She got her Master degree of Arts in Criminal Justice (Concentration in Psychology), with honours, at Sacred Heart University, Fairfield, CT, USA, May 2010. Post graduated in Strategic Planning and Organizational Administration at the College of Science Administration of Pernambuco (FESP), Brazil, December 1997. Formation in Biosynthesis Body Psychotherapy (Method developed by David Boadella founder of the International Institute for Biosynthesis, Heiden, Switzerland) – Training by Jose Alberto Cotta, Recife, Brazil, January 1995 to June1998. Analytical Psychotherapy formation at the Valencian Institute of Analytical Psychology and Psychotherapy (IVaPPA), Valencia, Spain, by attending modules from June 2011 to December 2013.
She has had her personal Jungian Analysis sessions with Dr. Javier Castillo, Psy.D, Psychologist and Psychoanalyst, since April 2012. Sessions: 70 hours of analysis. Psychotherapy/psychoanalysis sessions with Dr. Jose Gentil Sena, Psychiatrist and Psychoanalyst with formation in Freudian Psychoanalysis, Gestalt therapy, Bioenergetics and Biosynthesis from 1994 to 2002. Supervision from 1996 to 2002. Sessions: 435 hours of analysis and 285 hours of supervision. Freudian psychoanalysis with Dr. Maria de Lourdes Costa, Psychologist and Freudian Psychoanalyst. Analysis and supervision from 1990 to 1993. Sessions: 144 hours of analysis and 72 hours of supervision.
She has lived and worked in the United States since 2002.