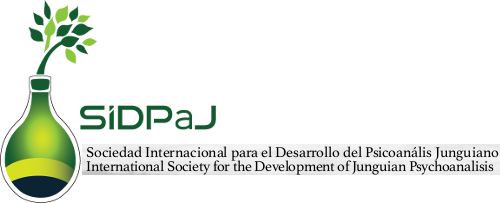 About Us
-Welcome!
-Membership
-Our Members
-Our Board
Links
-Bibliography -Videos -Websites
Welcome!
From this space we want to offer the opportunity to publicise our work, both clinical and training, in Jungian Psychoanalysis. We hope this website will become a place for information, debate and critique in all matters relating to the area of analytical psychology. On this website you will find a structured training program as well as the ability to connect with Jungian psychoanalysts of different nationalities, along with articles, videos and general information related to our area of research and work.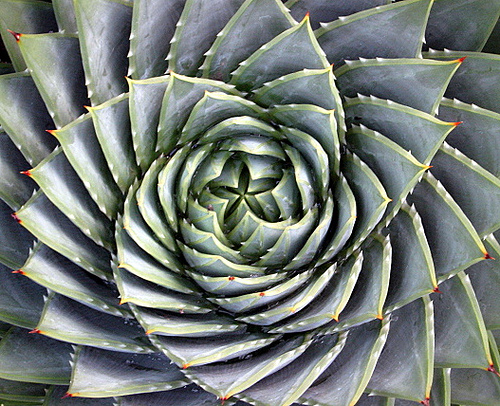 SIDPaJ Training
We have a rigorous training programme that follows the criteria set by EFPA (European Federation of Psychologist's Associations) and COP (Official College of Psychologists) with respect to the guidelines that both make regarding the training and recognition of Psychotherapists.
In the agreement with the Official College of Psychologists, the training provided by the association has recognition as "technical training".
It is a distance training programme offering online modular training with accreditations, seminars, and specialist courses, that enable candidates to study with flexibility and convenience from anywhere in the world.
At present the modular training is only available in the Spanish language; however, we are currently working on amplifying our training programme to include English and Portuguese in the future.