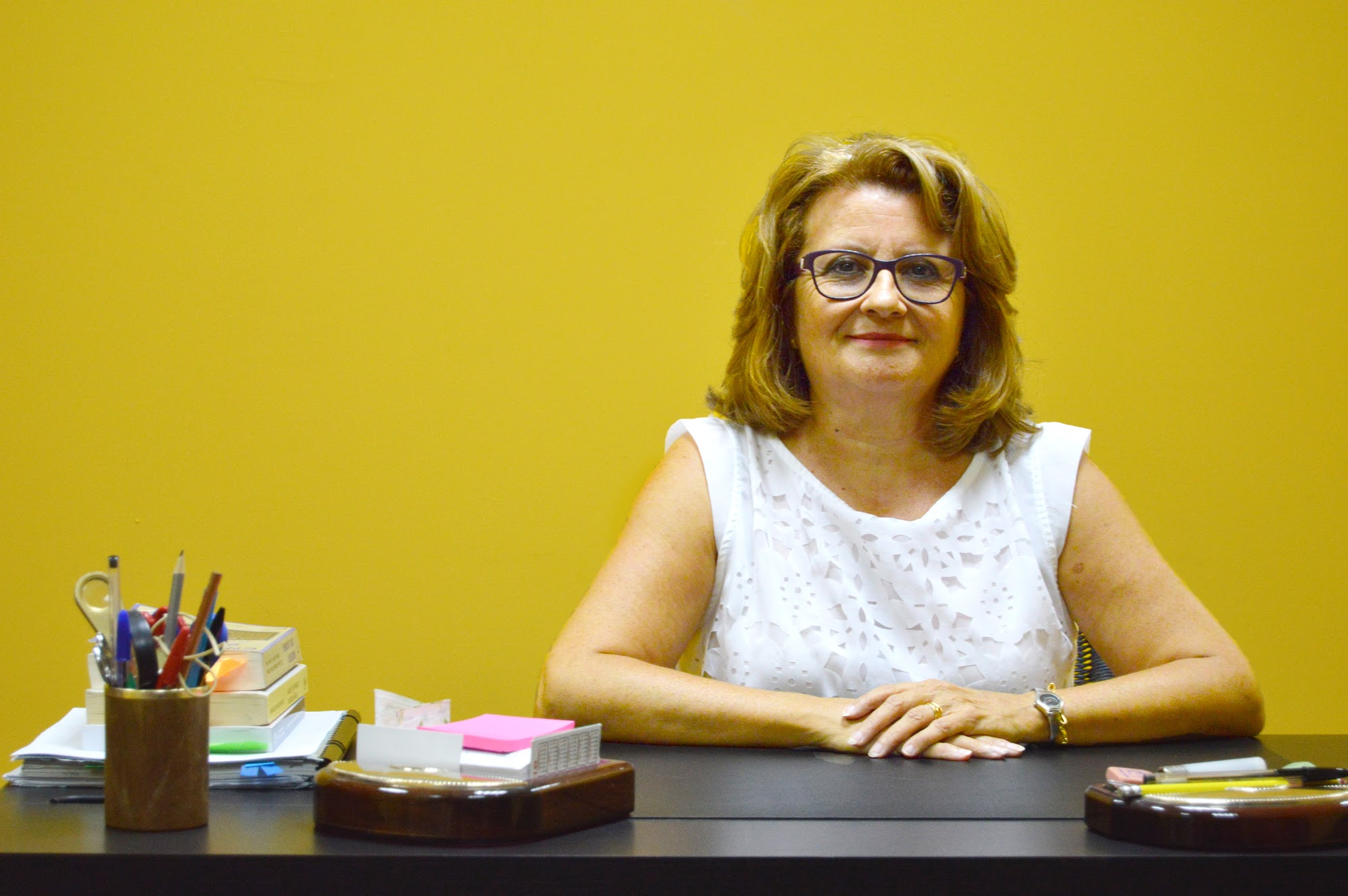 Associate member: Purificación López Gata
Psychologist and Psychotherapist – psychoanalytic orientation, license number: AN03944, speech therapist license number 29/1613 and NICA: 46297.
Member of the Andalusian Society of Psychosomatic Medicine.
Recent education:
-Master in Psychomotricity by ICSE Foundation.
-Master in Psychopathology of Language and its Rehabilitation, ICSE Foundation.
-Master in Brief Psychotherapy, For the Institute of Dynamic Psychotherapy of Seville.
-Training in Psychosomatic Clinical Psychotherapy –specialising in the diagnosis, Psychotherapy and Interpretation of Dreams following the Freudian orientation-; AHAPSA association.
– Course on the Theory and Techniques for the group's social solutions and health. Ágora Relacional, Madrid.
-Course on Psychotherapeutic Intervention for borderline personality disorder .
-Course in Transactional Analysis. CEP, Barcelona.
– Workshop on Psychoanalysis (Jungean Orientation), taught by Professor Javier Castillo.
-Online course on the Fundamentals of Jungean Counseling Psychotherapy, taught by Professor Javier Castillo.
Purificación has worked as a psychologist, psychotherapist and speech therapist since 1997 in her private practice, as well as working as a school counsellor at the Calasancio Hispalense School for five years.
Her work at her private practice consists of attending children and adolescents individually and in groups as well as adults and families. Her sessions follow the Freudian psychoanalytic orientation alongside relational therapy; applying Gestalt techniques in accordance to according to the patient needs.
Proficient user in French;
Intermediate user in English.
Based in Seville.
Collaborators at her practice: psychoanalytic psychiatrist specialised in Mentalisation.
Website: www.psicologiacepsylo.com
Contact: puri_lg@hotmail.com