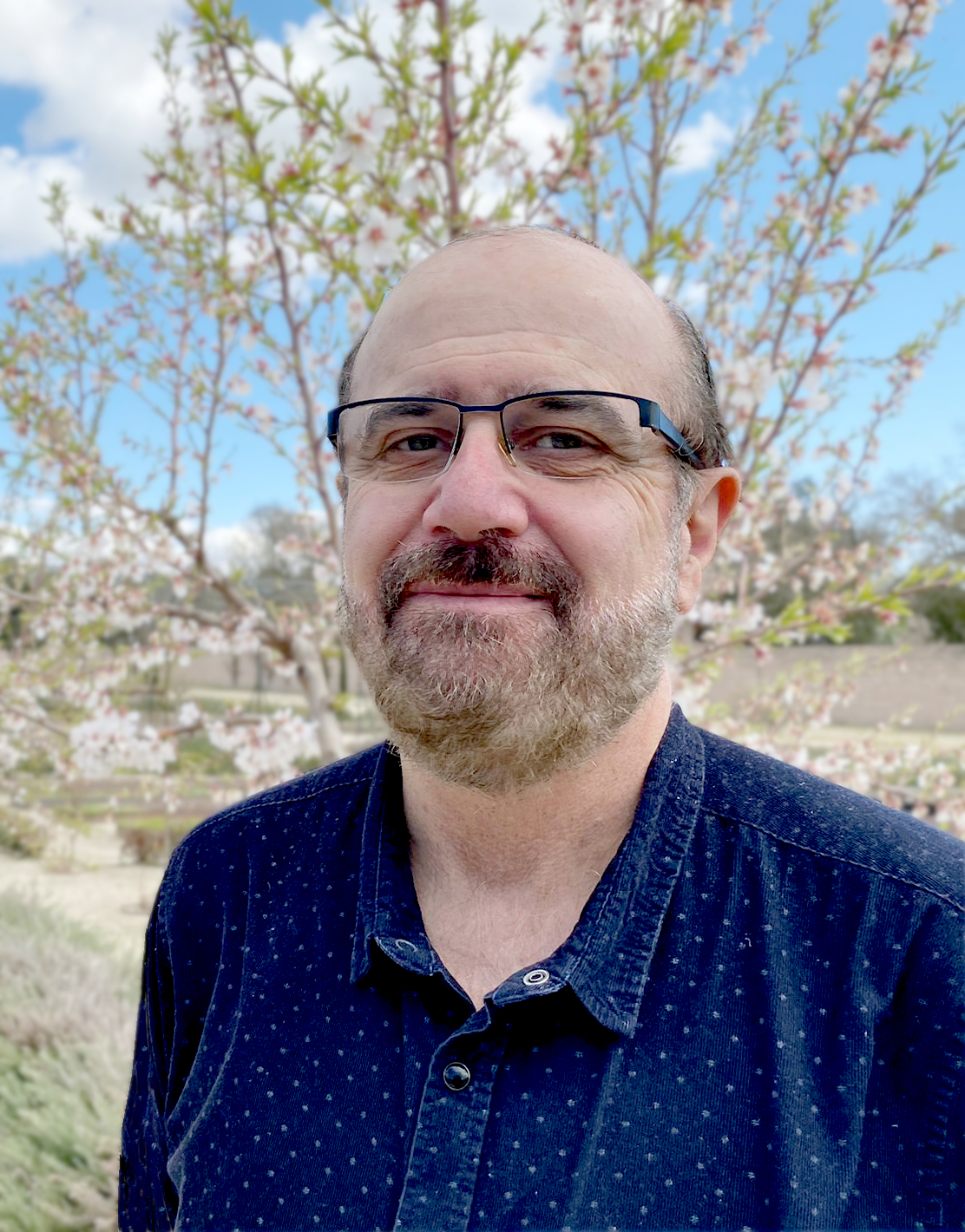 Associate member: Javier de Prada Pareja
Degree in Art History. Complutense University of Madrid.
Master in Art and New Technologies. European University of Madrid.
Diploma in Analytical Psychology from the Chair of clinical psychology and psychoanalysis of Ateneo de Madrid.
Web Design Awards for Curricular Materials (Ministry of Education, 2003, 2004, 2005).
Promonet International Essay Award 2019 (Honorable Mention).
Miguel Hernández International Essay Award 2021 convened by the University of Jaén.
Spoken languages: Italian, English.
Published Essays:
Goya and the Black Paintings from Jung's Psychology, Editores Asociados. Madrid 2008.
The young Picasso. Jungian analysis of a creative process, Entrelíneas Editores. Madrid 2011.
Sex, love, war and the minotaur, Editorial Círculo Rojo, Madrid 2014.
Three figure studies for the base of a crucifixion… non-existent. 2017.
Buñuel's razor. Jungian dialogue on the genius of Calanda. Editorial Círculo Rojo, Madrid 2020.
He has published articles in Goya and Más Allá magazines.
He has given lectures at the Ateneo de Madrid
He has held various painting exhibitions in different cities and countries.
Email: jprada@javierdeprada.com
Web: www.javierdeprada.com