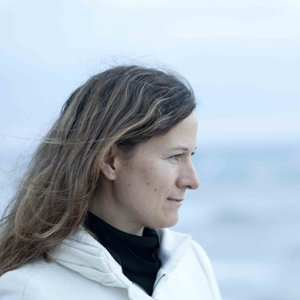 Associate member: Mercedes Vandendorpe
Double Degree in Fine Arts and Communications, Ottawa University, Canada
Presently studying a Degree in Psychology at Open University of Catalonia. She has studied some courses with the  IVaPPA.
She is in analysis since 2011 with Dr. Theodor Abt, titular professor at The Research and Training Centre for Depth Psychology according to C.G. Jung and Marie-Louise Von Franz,  Zurich.
She has participated in a seminary about art and symbols in a Video Forum about
C.G. Jung and The Symbolical Thinking organized by COP and IVaPPA, where she presented her short film  OtroMar.