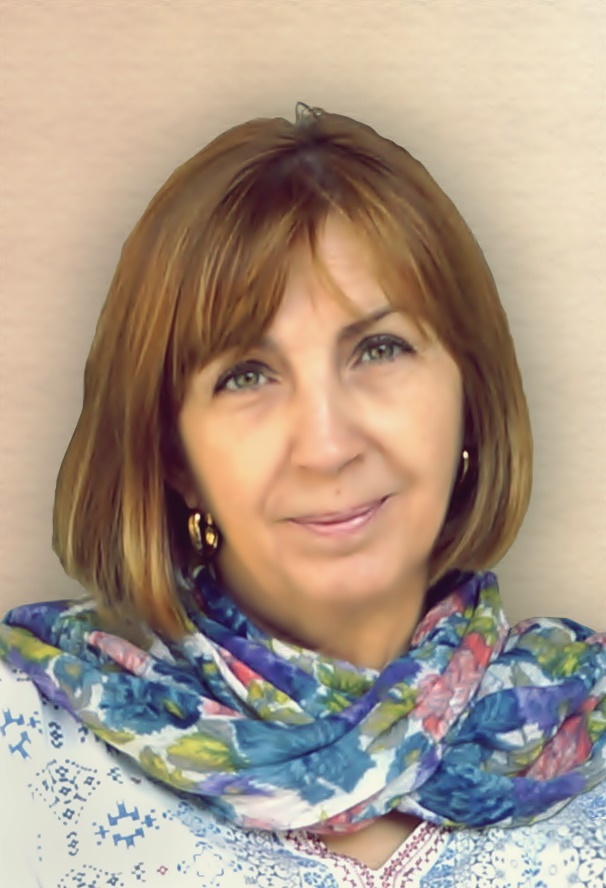 Associate member: Carmen Gago Freytas
Health Psychologist and Psychotherapist, of fundamentally humanistic orientation, with N.Col.AN05607, with NICA: 40338.
Recent courses and trainings:
Gestalt Therapy Specialist. Spanish Association of Gestalt Therapy
Mindfulness MBSR. Center for Mindfulness in medicine, health care and society of the university of Massachussetts medical school.
Focusing Level I and Level II. Spanish Institute of Focusing
Therapeutic Intervention in Grief Processes from an Integrative Model. Level I and Level II Institution: Servei de suport al Dol. Girona
Applied Music Therapy. Pablo de Olavide University
Specialization in Clinical Hypnosis National University of Distance Education. U.N.E.D
Training in Art Therapy Gestalt CAT (Capability Art Therapy) Advanced Taught by Gestalt Art Therapy Center (endorsed by the American Art therapi Association (AATA)
Fundamentals of Jungian Counseling Psychotherapy Taught by: Dr. Javier Castillo Colomer – Accredited as a Psychotherapist of the FEAP
Full Member of the Spanish Gestalt Therapy Association
Supervisor Member of the Spanish Association of Gestalt Therapy – Didact Member of the Spanish Gestalt Therapy Association
Certificate of Specialist in EUROPSY EFPA / PSYCHOLOGIST I have been a psychologist and psychotherapist since 2006, in a private practice.
Working with adults, groups and couples
In 2011, she founded Kayrós School of Gestalt Therapy, in which she works as a teacher, responsible for training and management, combining this work together with that of a psychotherapist.
Live and work in Seville, Spain.
At the Kayros School we collaborate a group of eight professionals among Clinical Psychologists and Health Psychologists, one of them specialized in Child Psychology.
Website: www.gestaltsevilla-kayros.es
Contact: gagofreytas@gmail.com