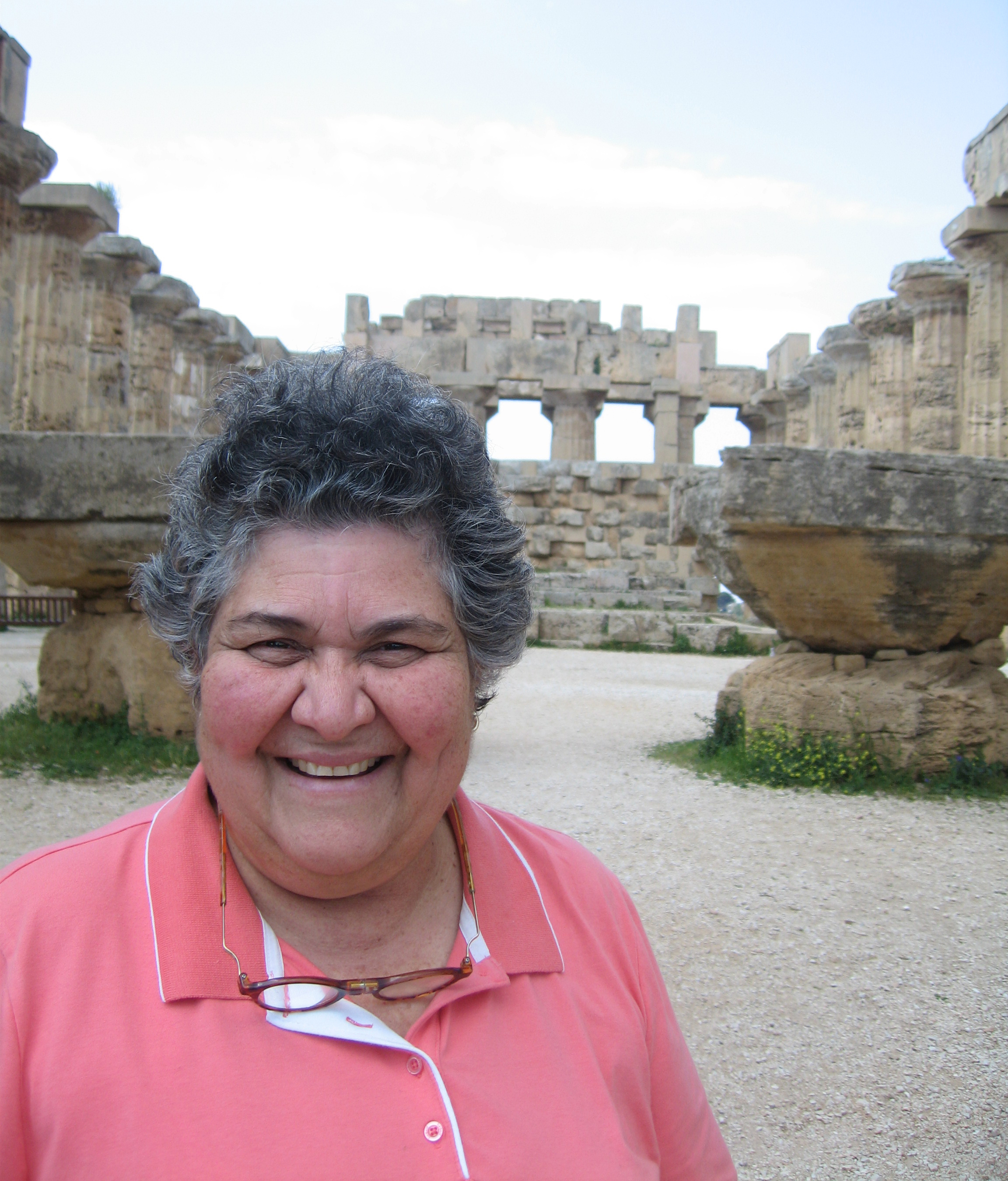 Title member: Magaly Villalobos
Psychiatrist, psychotherapist and Jungian analyst. Professor of Greek mythology and archetypal psychology for the last 23 years. Member of IAAP. She also belongs to the Venezuelan Society of Jungian Analysts SVAJ.
She is the author of the following books: A Puntadas Cuadernos De Mitologia Griega Y Psicologia Arquetipal (2006); and Hilaturas: Hebras arquetipales 1, 2 y 3 (2010).
She speaks Spanish.
She lives and works on Margarita Island, Venezuela.