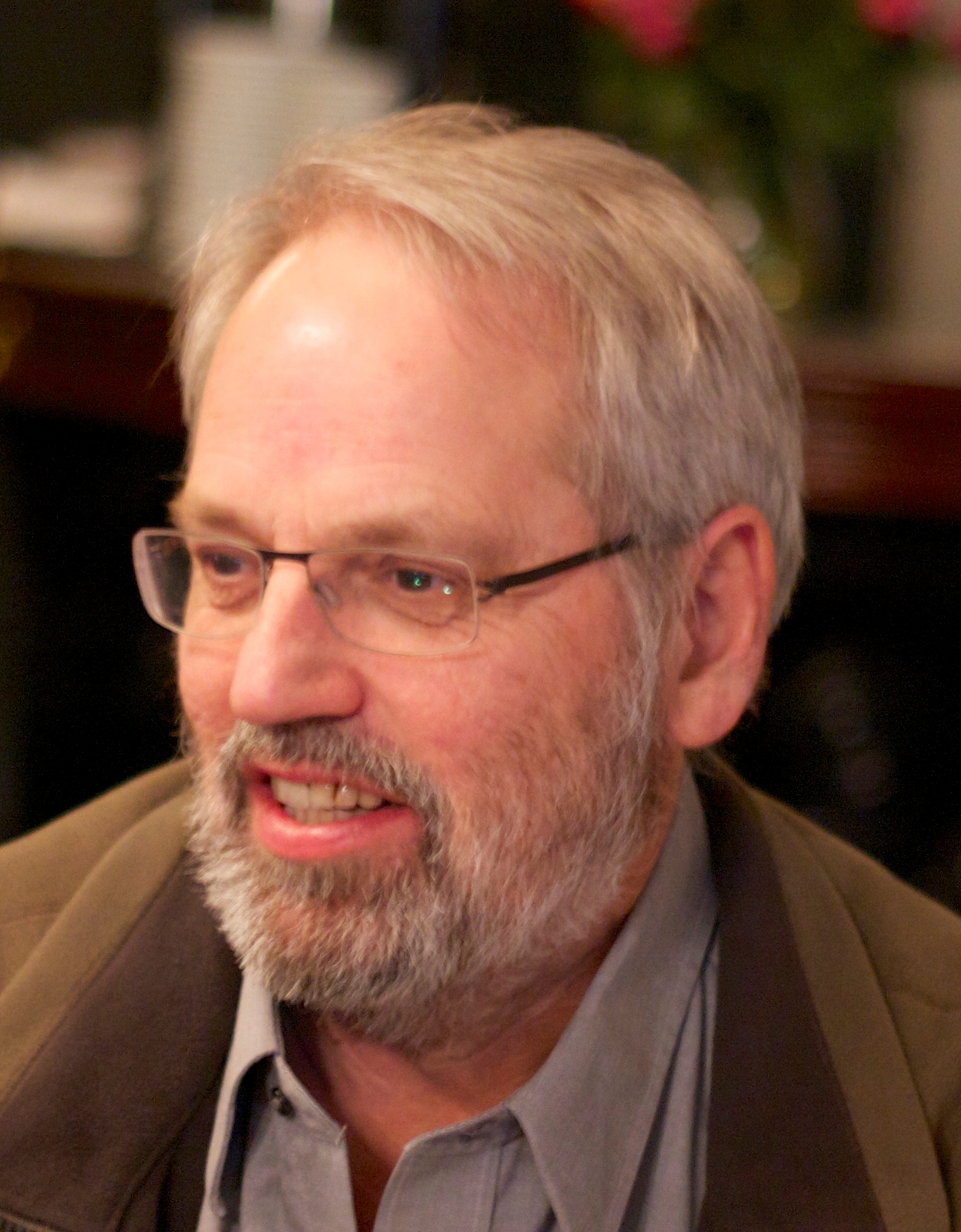 Title member: Dr. David Henderson
Senior lecturer in Psychoanalysis, Centre for Psychoanalysis, Middlesex University, London. Member of British Jungian Analytic Association (BJAA); British Psychotherapy Foundation (BPF); and International Association for Analytical Psychology (IAAP). Registered with the British Psychoanalytic Council (BPC). PhD, Goldsmiths, University of London. MA in Jungian and Post-Jungian Studies, Centre for Psychoanalytic Studies, University of Essex. Diploma in Psychotherapy, Centre for Counselling and Psychotherapy Education, London. Diploma in Supervision, Westminster Pastoral Foundation, London. Diploma in Transpersonal Psychology, Centre for Transpersonal Psychology, London.
Publications: Apophatic Elements in the Theory and Practice of Psychoanalysis, Routledge/Psychology Press, 2014. Psychoanalysis, Culture and Society, Cambridge Scholars Publishing, 2013. Papers and reviews published in the following journals: Psychodynamic Practice; Studies in Spirituality; Journal of Analytical Psychology; JCFAR Journal of the Centre for Freudian Analysis and Research; Supervision Review; Skoob Review.
He lives and works in London, United Kingdom.