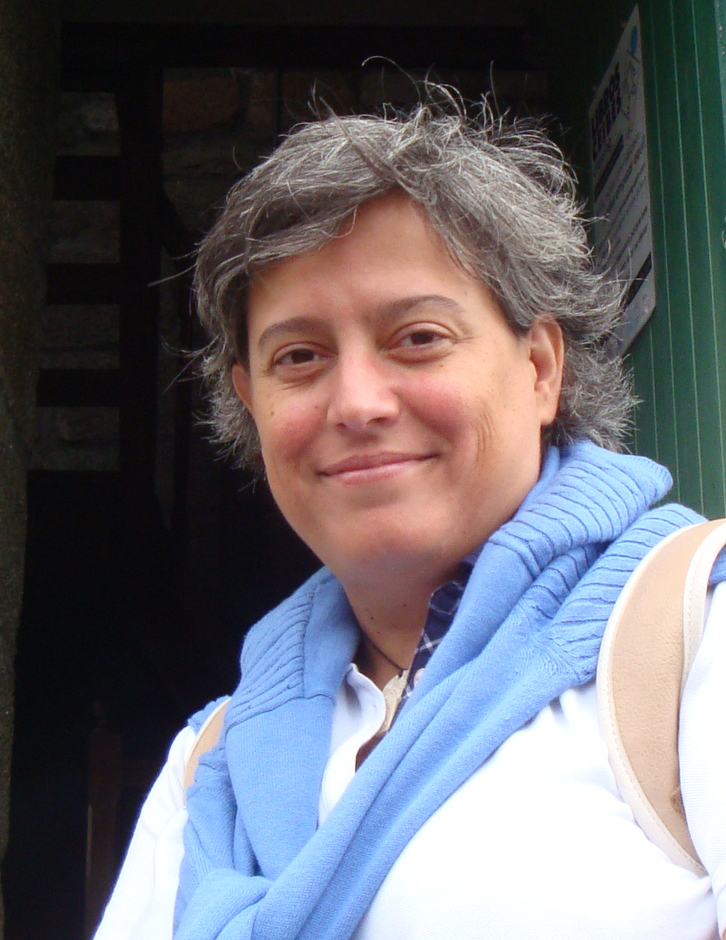 Associate member: Gemma de la Torre
Psychologist and Jungian orientation psychotherapist, collegiate nº M-29729. Enabled for the exercise of medical activities. Member of the psychotherapy division of the General Council of Psychology, Member of the clinical section of the psychologists Official College in Madrid, and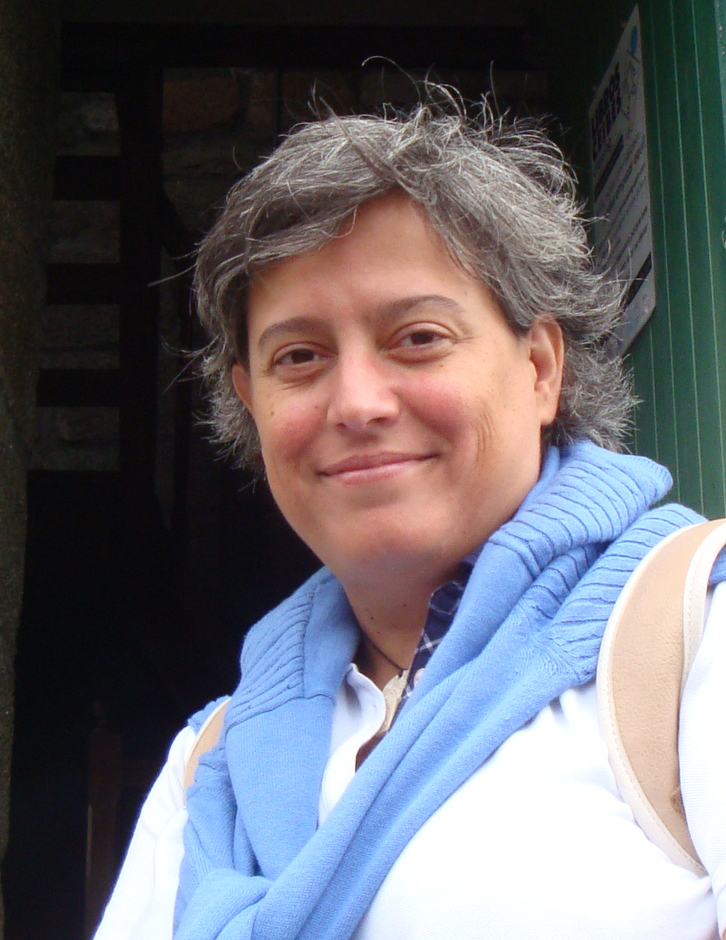 Member of the Spanish society for history and phil
Educational University
Graduate in experimental and clinical psychology, Complutense University of Madrid.
Master in applied creativity, Complutense University of Madrid.
Master in quality and improvement of the education University, Autonoma University of Madrid.
Making the Doctoral thesis in the Medical School, Complutense University of Madrid. Thesis directed by Professor and specialist in Jungian work Dr. D. Luis Montiel Llorente.
In 2005 she chose to form herself as autodidact in Jungian-oriented analytical psychology.
Subsequently she began to investigate from a formal point of view on the work of C. G. Jung, starting her doctoral thesis from this theoretical framework. Her research entitled "Mental disease and sense. A Jungian analysis of the «Dark Night of the Soul» by John of the Cross", in which she explores the connection of the truths contained in religious symbols with their counterparts in the psychic experience.
She has worked as a psychologist and psychotherapist since 2004. First, in a private center of psychotherapies, and currently in private consultation: 3V Tercera Vía, founded by her and her partner.
She combines this activity with teaching. On the one hand, since 1998 she is tenured lecturer in the division of psychology of the university studies center Cardenal Cisneros of Madrid, within the degree in psychology; It has also been an associated professor in the Medical school of the University of Alcalá de Henares and in the Faculty of education of the CES Don Bosco. On the other hand, she also works as teacher and speaker in different organizational and business environments, being their specialization areas: dissemination of the Jungian analytical psychology, emotional and social intelligence, conflicts management, as well as leadership skills and team working.
Her Junguian analysts and supervisors have been: Dr. Rebecca Retamales Rojas (formed at the C. G. Jung Institute in Zurich and SEPA member), Dr. Christian Tauber (training at the C. G. Jung Institute in Zurich and analyzing Marie Louis Von Franz). She continues working with her not Jungian supervisor and analyst Mrs. Paz Jauregui, formed in the Durkheim psychotherapy Center, and involved in projects of edition and translation of various junguian authors.
She speaks Spanish and English.
She lives and works in Madrid.
Website: www.3vterceravia.es