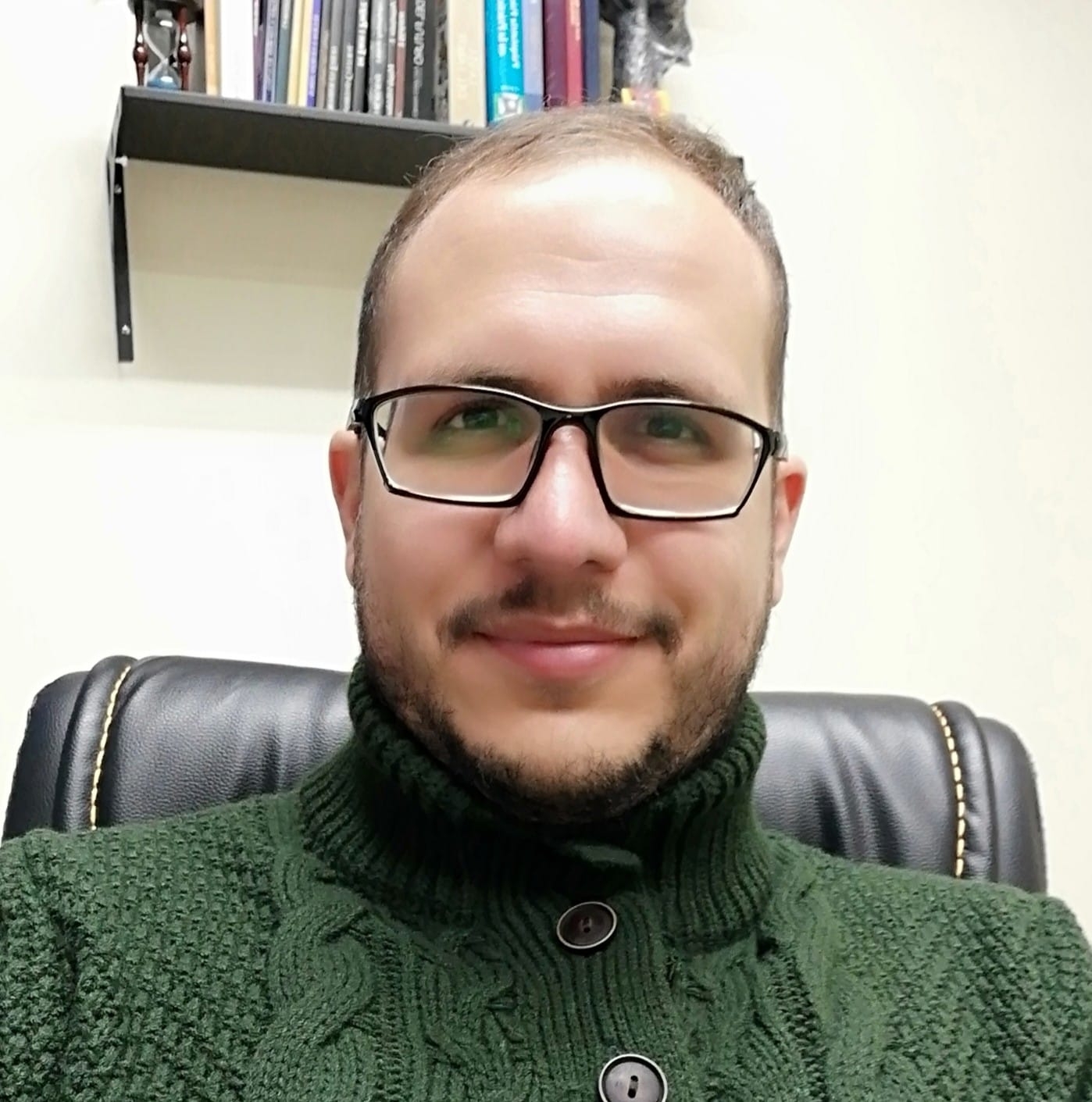 Associate member: David Sucre-Villalobos
Psychologist graduated from ìCatolica Andres Bello" University in Caracas, Venezuela. Clinical Psychologist by the Hospital Universitario in Caracas of the Central University in Venezuela. David also has superior studies in Psychotherapy and Psychoanalysis, certified by IUAVEPANE of Caracas, as well as a Superior Diploma in Severe Pathology Studies of Adolescence by Catholic University in Ecuador. 
Psychotherapist certified and with credentials from the Venezuelan Association of Psychotherapy (AVEPSI) with the approval of the Latin American Federation of Psychotherapy (FLAPSI) and the World Council for Psychotherapy (WCP).
Former professor from the ìCatolica Andres Belloî University of Caracas, in the school of Psychology, teaching assessment, Psychologist Evaluation and Psychodiagnosis (2012-2015).
Member of the Psychologist Federation of Venezuelan. Member of the Psychotrauma Team and the Psychological Emergencies of the Ecuadorian Federation of Clinical Psychologist (FEPSCLI). Member of the Venezuelan Association of Psychotherapy (AVEPSI).
From 2011 David has practiced psychotherapy with adolescents, adults, couples and families with a Jungian approach. David has studies in Greek Mythology and Archetypal Psychology, mentored by Dra. Magaly Villalobos from the Venezuelan Society of Jungian Psychoanalysis (SVAJ). Studies of Jungian Basis Concepts supervised by Dr. Gonzalo Himiob and Dr. Luis Caldera, member of Venezuelan Association of Analytical Psychology (AVPA).
Currently he lives in Quito, Ecuador where he founded the Psychological Group: Psicopompo. He actively participates in academic events, congresses and courses, presenting his research in Migration Psychology and his relationship with the Depth Psychology.
Languages: Spanish
Email: davidsucre@gmail.com
www.davidsucre.com
+593 98 735 49 52